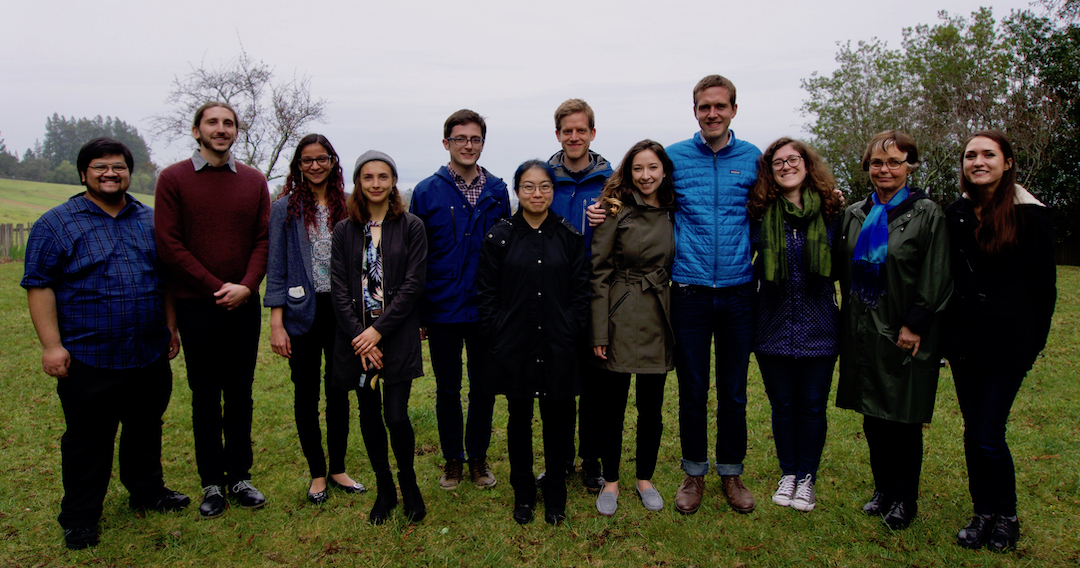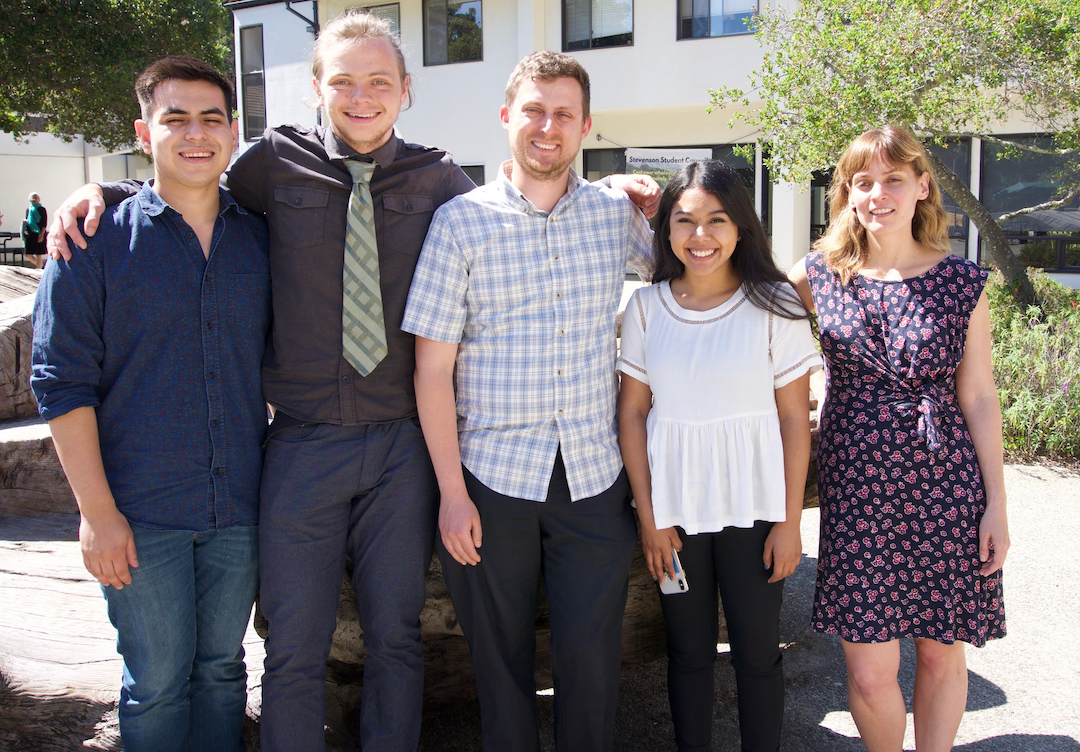 About 
UCSC Linguistics
The Department of Linguistics at UC Santa Cruz is known for marrying careful, detailed empirical examination of particular languages with rigorous theoretical analysis to advance the understanding of human linguistic ability. The department has strengths in morphology, phonetics, phonology, pragmatics, psycholinguistics, semantics, and syntax, training its students in a range of computational, experimental, and fieldwork methodologies. It offers two undergraduate majors, in linguistics and language studies, as well as graduate programs (MA and PhD) in theoretical and experimental linguistics, preparing students for careers in research, teaching, and industry.
Linguistics 
Highlights
Current Faculty Recruitments:
---

For more highlights, check out What's Happening at Santa Cruz (WHASC), the department's weekly newlsetter.
Department 
Information
 For Prospective Graduate Students
For Undergraduate Students
For Visitors
Support 
Linguistics

Your gift to Linguistics can help to support our outstanding students, maintain the excellence of our programs, and make the difference towards achieving concrete goals in a number of areas:
Give to the department today!