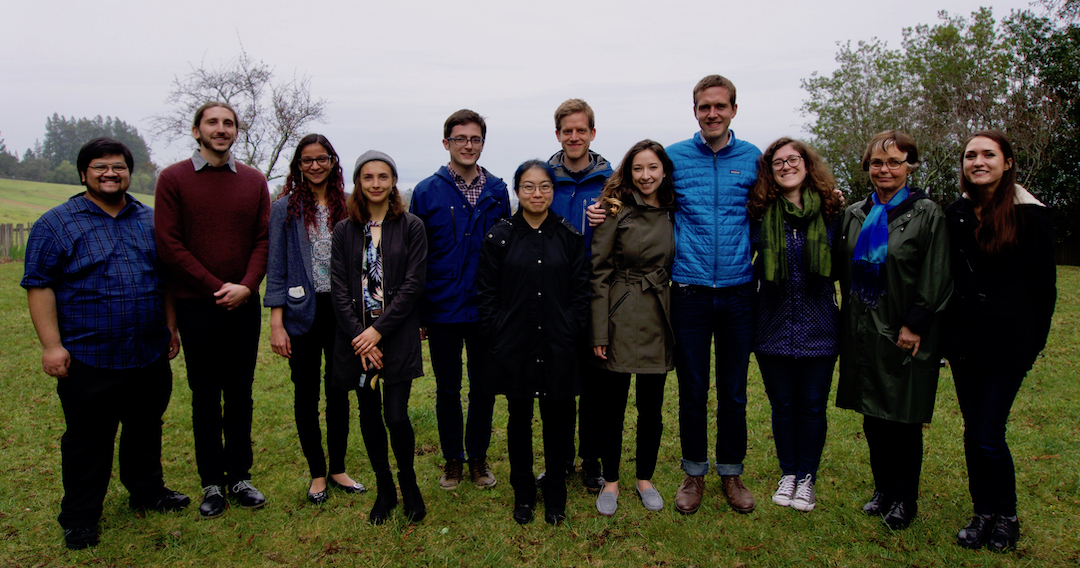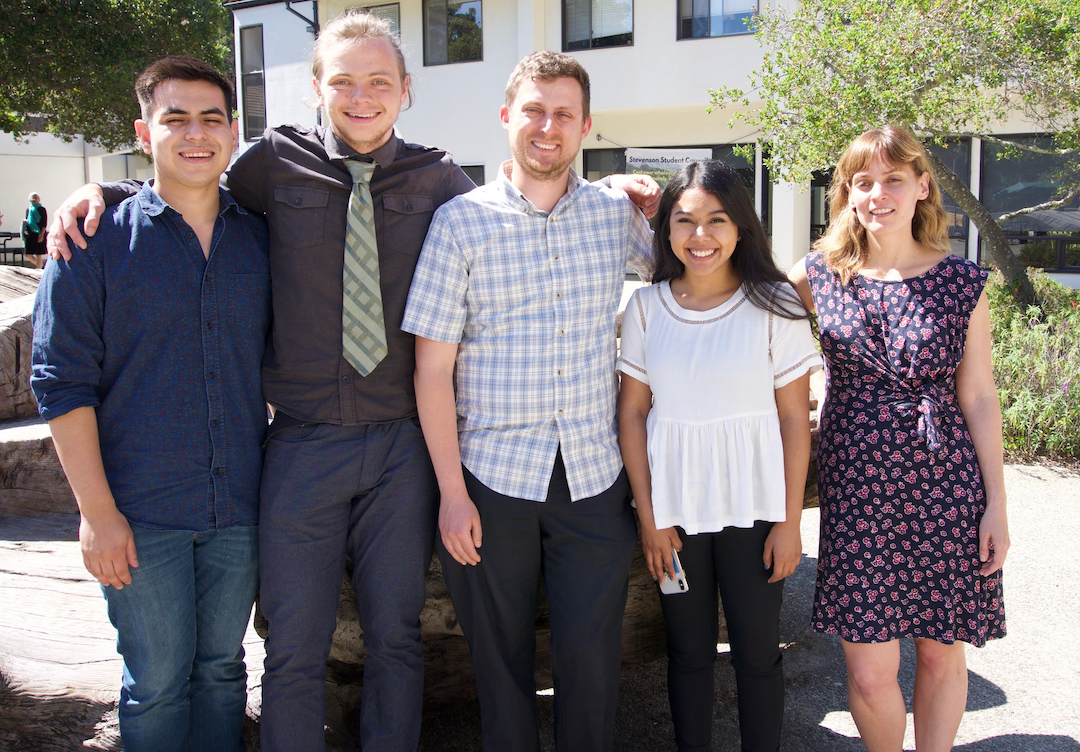 About 
UCSC Linguistics
The Department of Linguistics at UC Santa Cruz aims to advance the understanding of human linguistic ability through the empirical examination of particular languages. The department is renowned for its strengths in phonology, psycholinguistics, semantics, and syntax, as well as for connecting these disciplines to one another and to morphology, phonetics, and pragmatics. Faculty and students deploy a range of computational, experimental, and fieldwork methodologies in their research. The department offers two undergraduate majors, in linguistics and language studies, as well as two graduate degrees (MA and PhD), preparing students for careers in research, teaching, and industry.
Linguistics 
Highlights
Undergraduate Advising (March 11–April 7, 2020):
All undergraduate advising will take place remotely from March 11 to April 7, 2020, in accordance with the campus' COVID-19 policy.
Remote advising is available by video (through Zoom) during regular drop-in office hours:
https://ucsc.zoom.us/my/linguisticsadvising
or by appointment (email ling@ucsc.edu to set up an appointment).
Vishal Sunil Arvindam in the News:
"Linguistics grad student focused on understudied languages"
Current Faculty Recruitments:
---

For more highlights, check out What's Happening at Santa Cruz (WHASC), the department's weekly newlsetter.
Department 
Information
 For Prospective Graduate Students
For Undergraduate Students
For Visitors
Support 
Linguistics

Your gift to Linguistics can help to support our outstanding students, maintain the excellence of our programs, and make the difference towards achieving concrete goals in a number of areas:
Give to the department today!