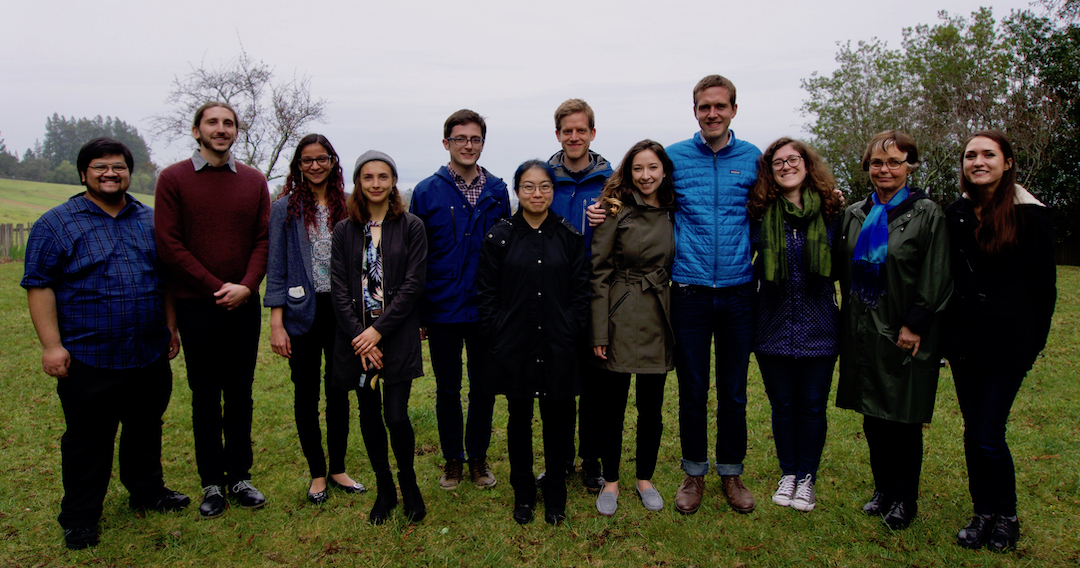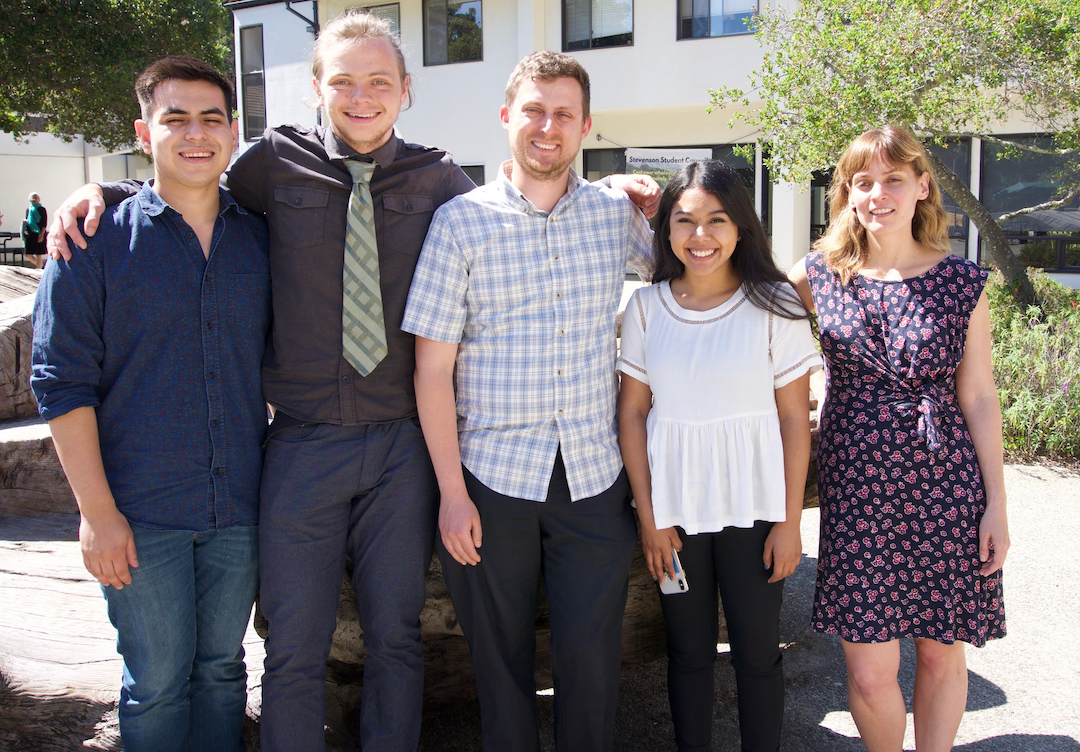 About 
UCSC Linguistics
The Department of Linguistics at UC Santa Cruz aims to advance the understanding of human linguistic ability through the empirical examination of particular languages. The department is renowned for its strengths in phonology, psycholinguistics, semantics, and syntax, as well as for connecting these disciplines to one another and to morphology, phonetics, and pragmatics. Faculty and students deploy a range of computational, experimental, and fieldwork methodologies in their research. The department offers two undergraduate majors, in linguistics and language studies, as well as two graduate degrees (MA and PhD), preparing students for careers in research, teaching, and industry.
Linguistics 
Events
 Friday, November 18
Kate Stone (University of Potsdam-Germany)
Friday, December 2
Argyro Katsika (UC Santa Barbara)
Departmental Kudos:
The Jorge Hankamer Outstanding Graduate Instructor in Linguistics Award Recipients: 
For more events, check out the department blog What's Happening at Santa Cruz (WHASC) and the department events calendar.
Quick 
Links
For Prospective Graduate Students:
For Current Graduate Students and Faculty:
For Visitors:
Support 
Linguistics

Your gift to Linguistics can help to support our outstanding students, maintain the excellence of our programs, and make the difference towards achieving concrete goals in a number of areas:
Give to the department today!