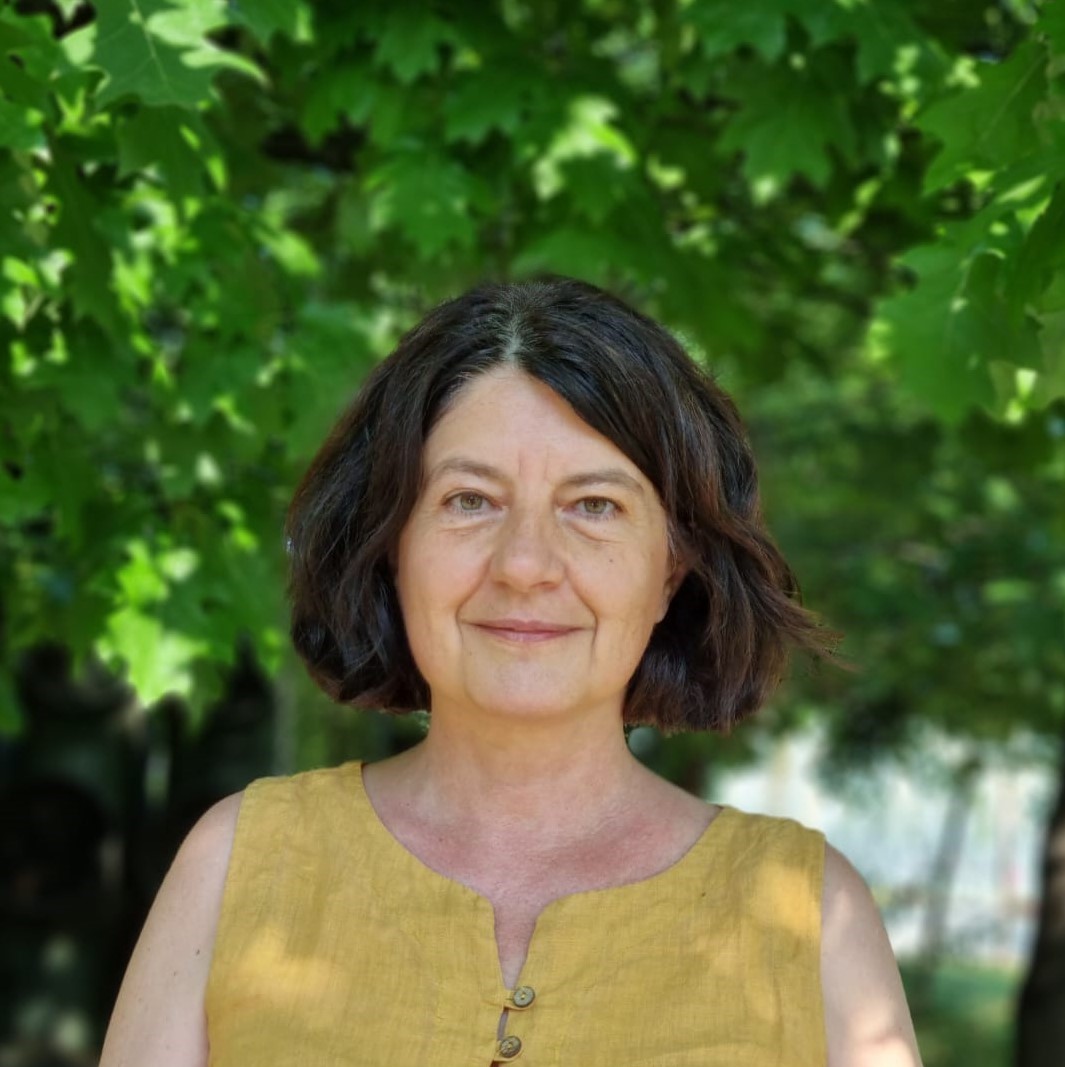 Roumyana Pancheva, who is currently Professor of Linguistics and Slavic Languages and Literatures at the University of Southern California, will be joining the Department of Linguistics in Winter 2023.
Professor Pancheva's research is in syntax, semantics, and their interface. She uses formal models to investigate synchronic linguistic variation and diachronic change, with a particular focus on Bulgarian and other Slavic languages. Professor Pancheva has made important contributions to the theories of degree expressions, person and perspective, tense and aspect, evidentiality, and clitics and clause structure. Her research is also innovative for integrating formal modeling with experimental methods, in particular brain imaging.
Her papers have appeared in a range of influential journals, including Linguistic Inquiry, Natural Language and Linguistic Theory, the Journal of Semantics, and Brain and Language. Professor Pancheva has been supported by a prestigious New Directions Fellowship from the Mellon Foundation, as well as grants from the National Science Foundation.
Congratulations, Roumi, and welcome to Santa Cruz!